History & Relaxation
Head to Reefton to enjoy our rich heritage, reflected in the buildings and landscapes. Enjoy delicious food at Reef Cottage then take a walk up the street and look through our various shops.
The Art Gallery is a co-op of local artists showcasing their artwork, pop in and have a yarn to one of the resident artists. Next door to this, Reefton Coffin Co. curiously named; Reefton Coffin Co. is home to beautiful antiques and treasures, take a look! Also make sure to search through one of our second-hand shops to find a hidden gem.
Our aptly named local historians; 'The Bearded Miners' give an authentic insight into a gold mining hut and its history in Reefton. Enjoy a cuppa made from the billy and have a yarn, these men have many a tale to share.
Soon to come; Reefton Distilling Co.
We are looking forward to the opening of our very own local Whiskey and Gin distillery! Check out their Facebook page for more information.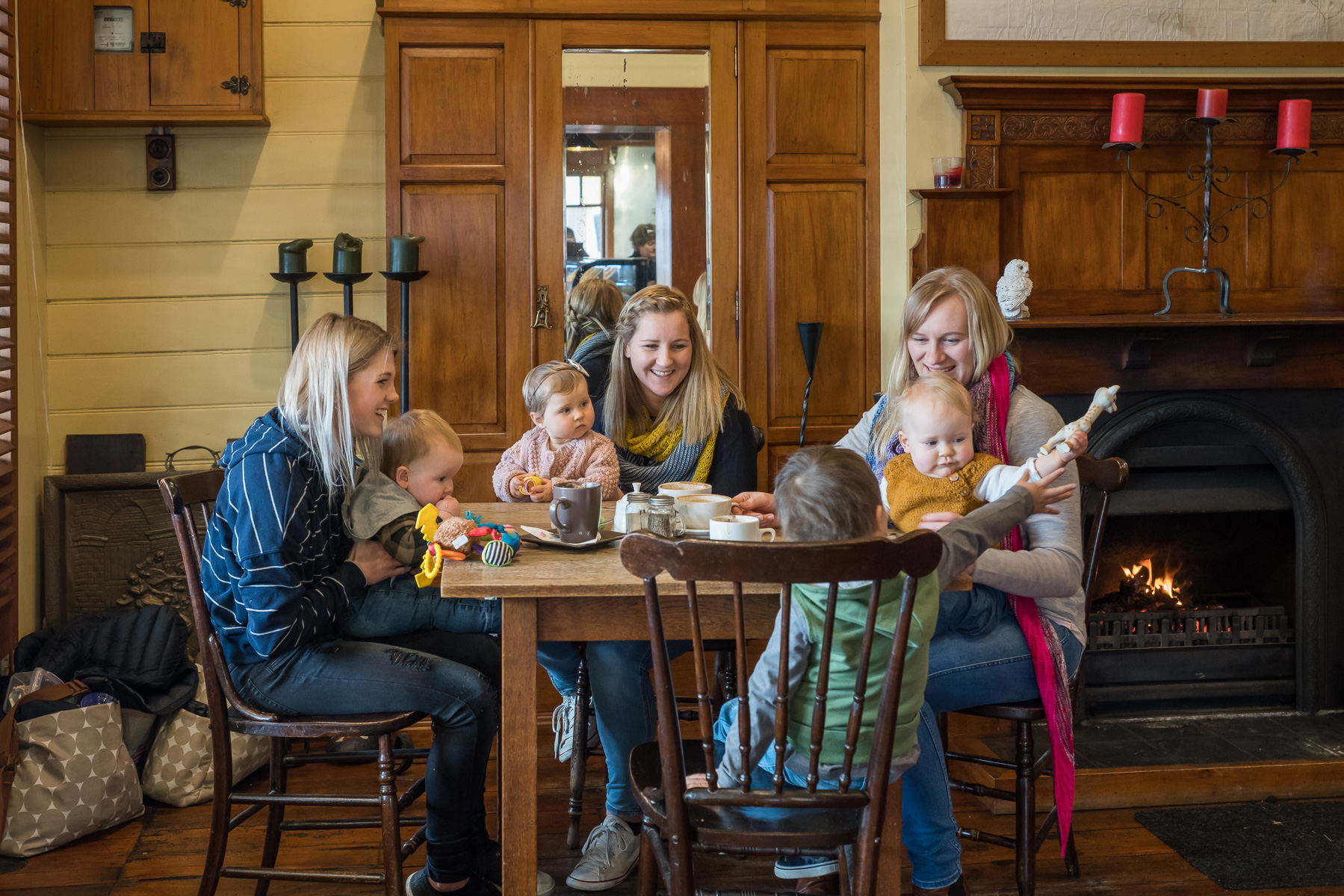 Mums & Bubs @ Reef Cottage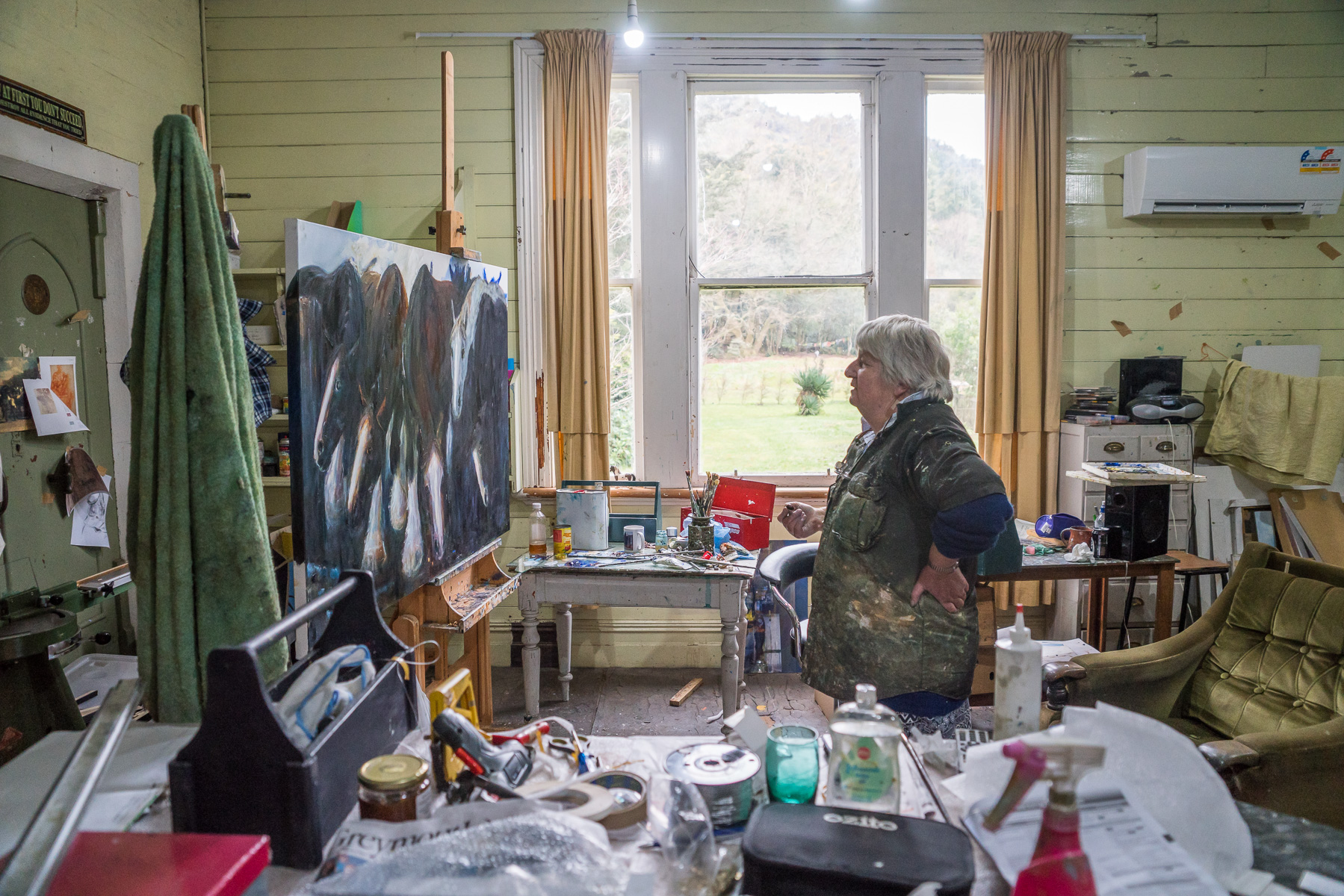 Allison Hale admiring her work, in her studio @ the Courthouse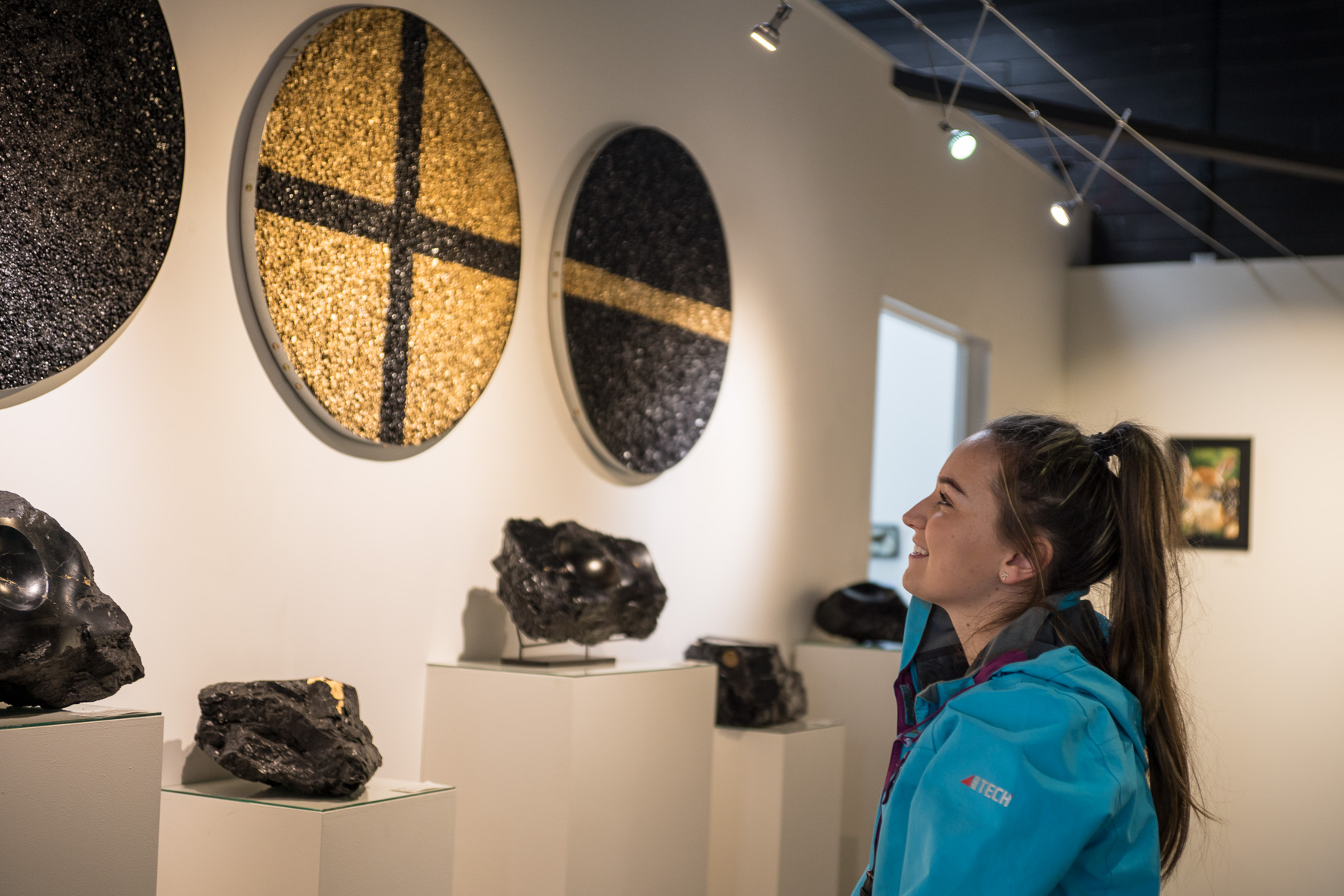 Art Gallery
The Bearded Miners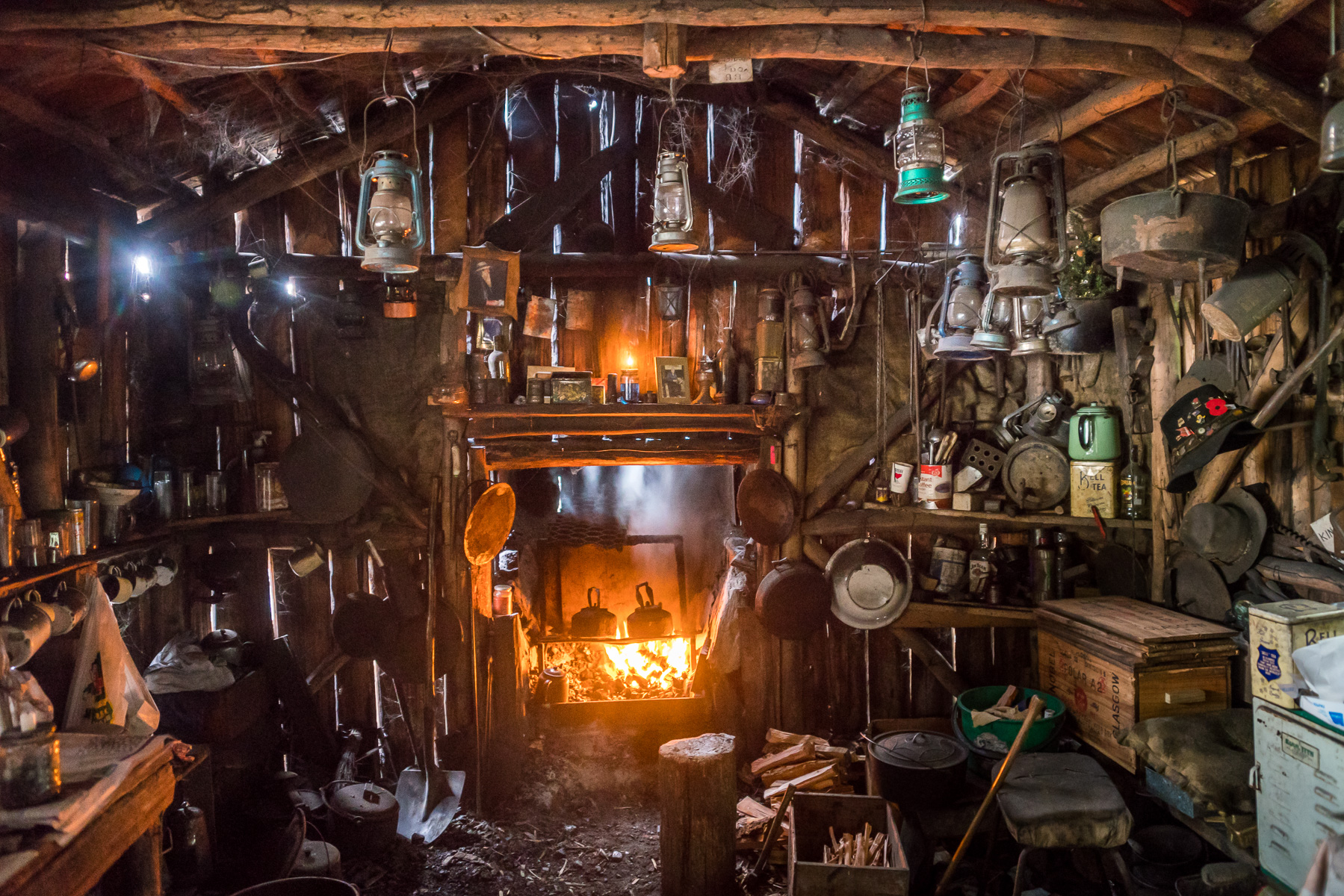 Inside the Hut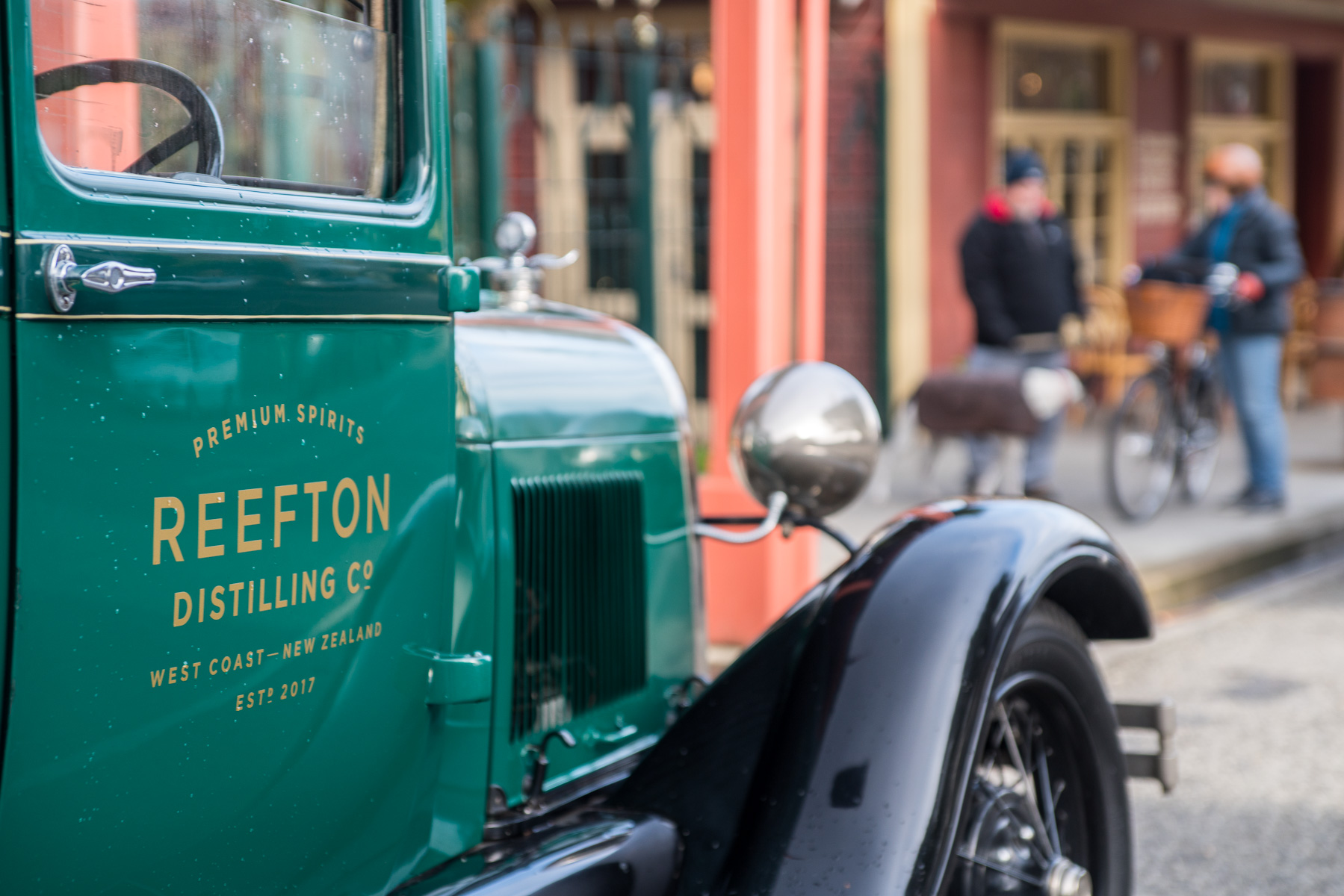 Reefton Distilling Co. Vintage Ford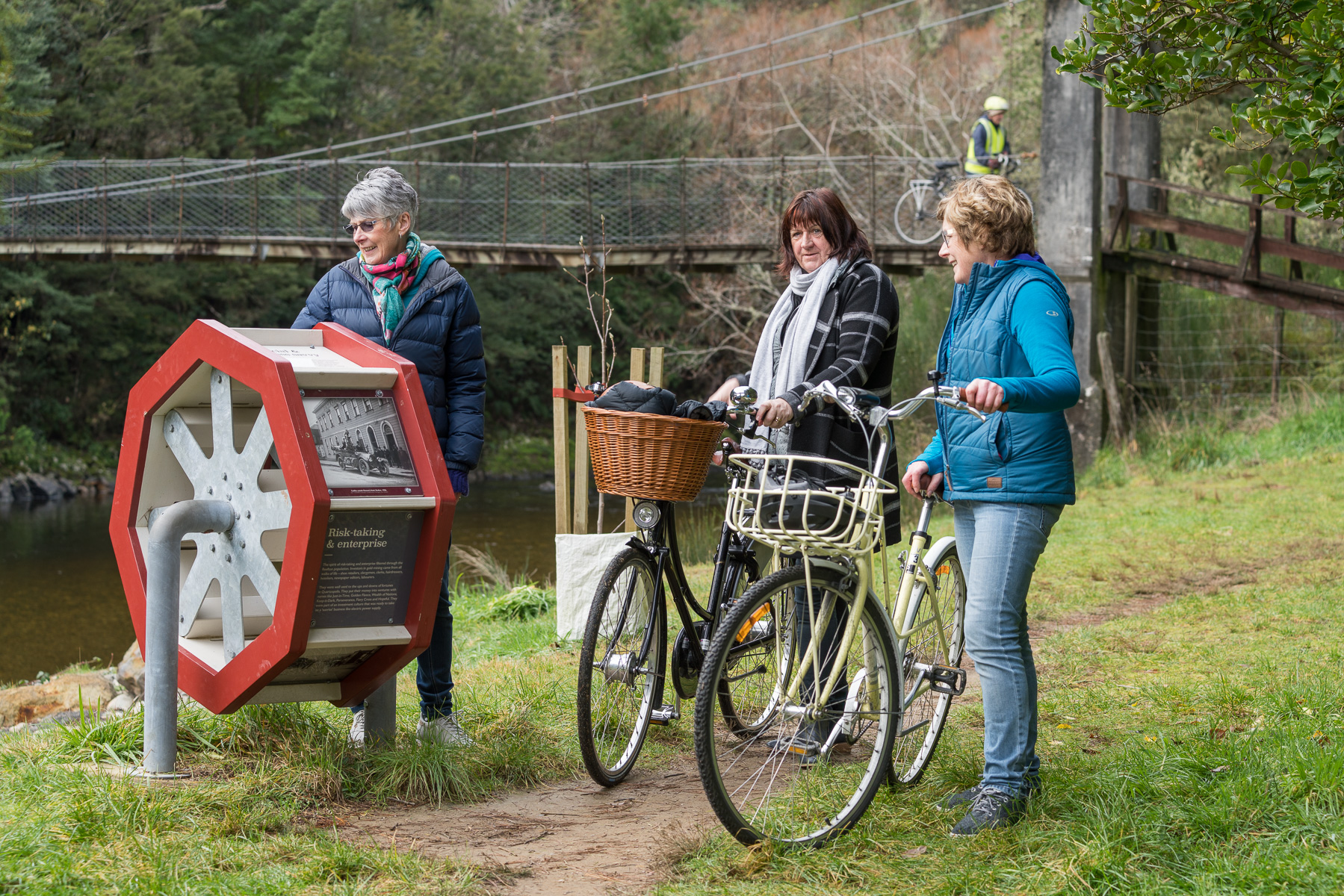 The Powerhouse Walk