Biking Activities
Families big on adventure will love Reefton; the town has many trails to go biking on. One of the more popular things to do while here is bike up the Lookout Track; this has a steady incline that gets visitors to the tower. Once there, park your bikes and enjoy the stunning views, looking over Reefton township and surrounding area.
After enjoying the view, head back down through the Zigzag Track for a bit of a challenge through the rough descent before returning to town.
Another biking trip to consider adding to your itinerary is Big River. This area is famous for the remnants of the mining and gold rush epoch of Reefton. You only have a handful of options to access the area; one of them includes riding a mountain bike. When you get to this destination, you get to see a poppet head, a steam winding engine and water races, all of which are remains of the days gone by. Other than these historical sites, you get a view of the spectacular mountain ranges.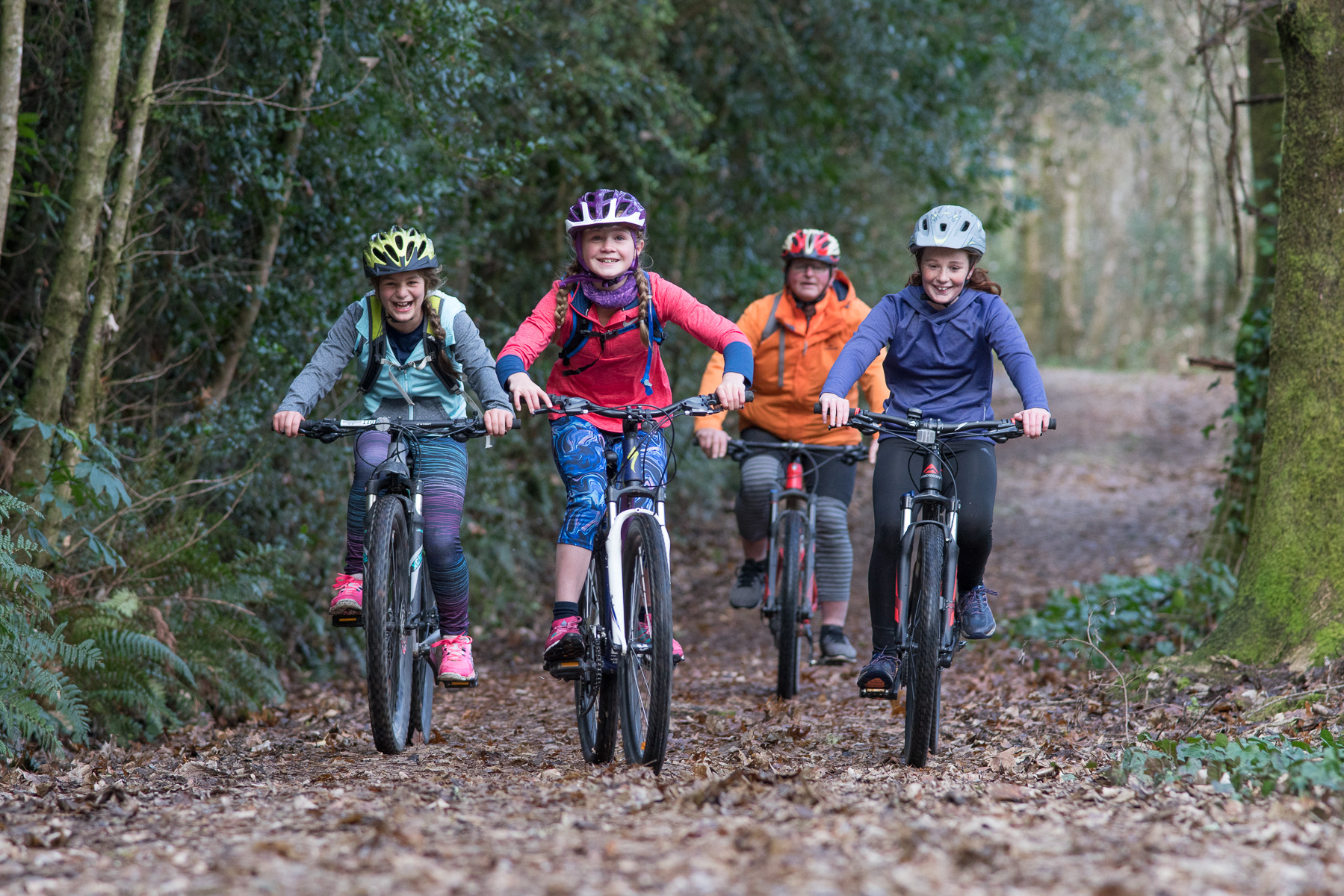 Natural and Historical Walks
For families who enjoy nature and history, Reefton has a few walks that may interest you. The town has a handful of historical building that date back more than a century ago, grab a map at the Visitor Centre and explore these on your own. The Tawhai Walk is a recommended activity because it is easy, takes only ten minutes; you will walk through a scenic beech forest and may even encounter a native bird or two during the trip.
Reefton is definitely the place for family-friendly fun.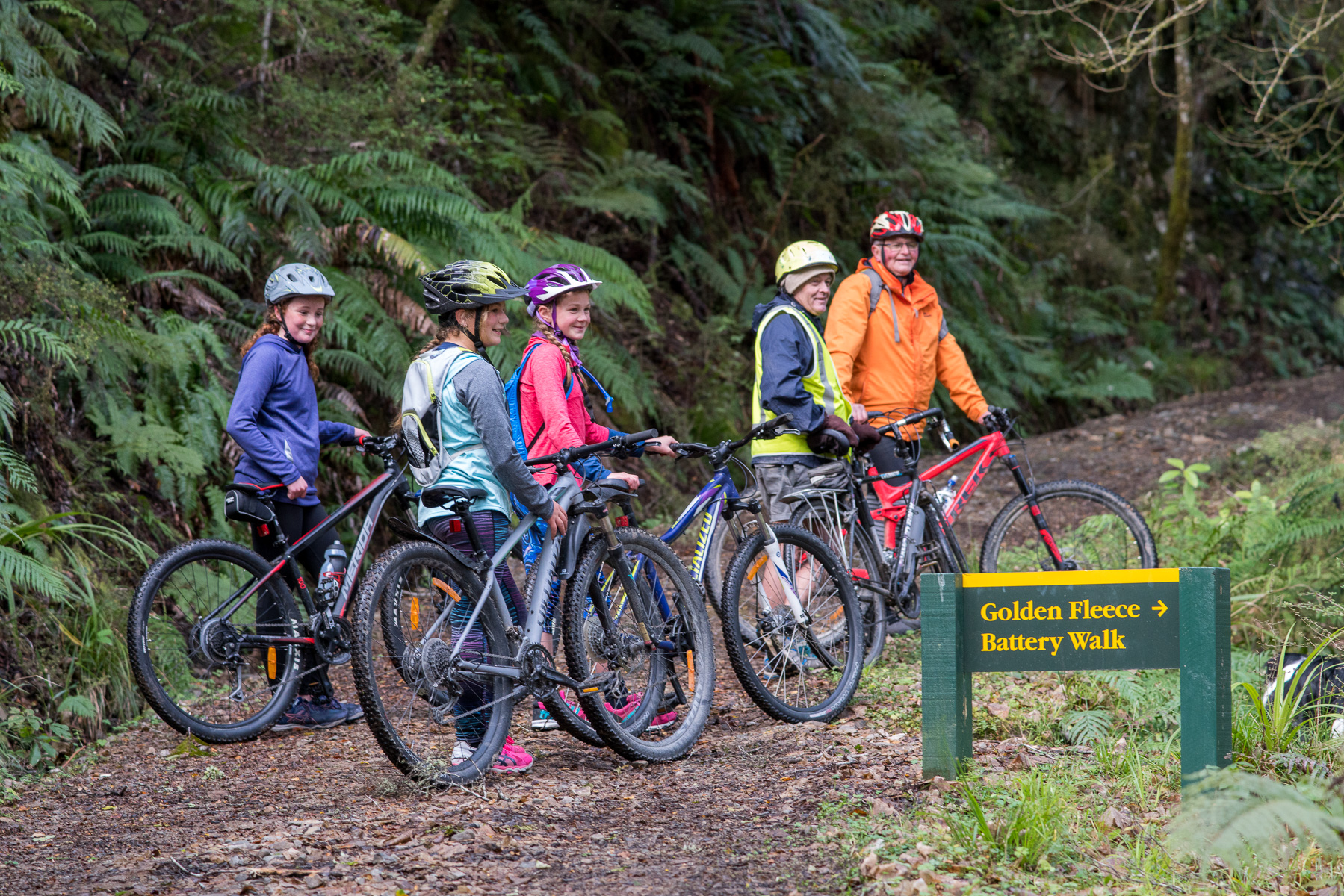 Cafés and Skate-park
Reefton is lucky enough to be the home to one of New Zealand's biggest Skate-parks. Highly regarded by skaters for its large size and various options big kids and small kids will love it! Featuring 2 'bowls' and various jumps & slopes.
After the kids are finished, have a bite to eat at one of the local cafés!