Go-Tracks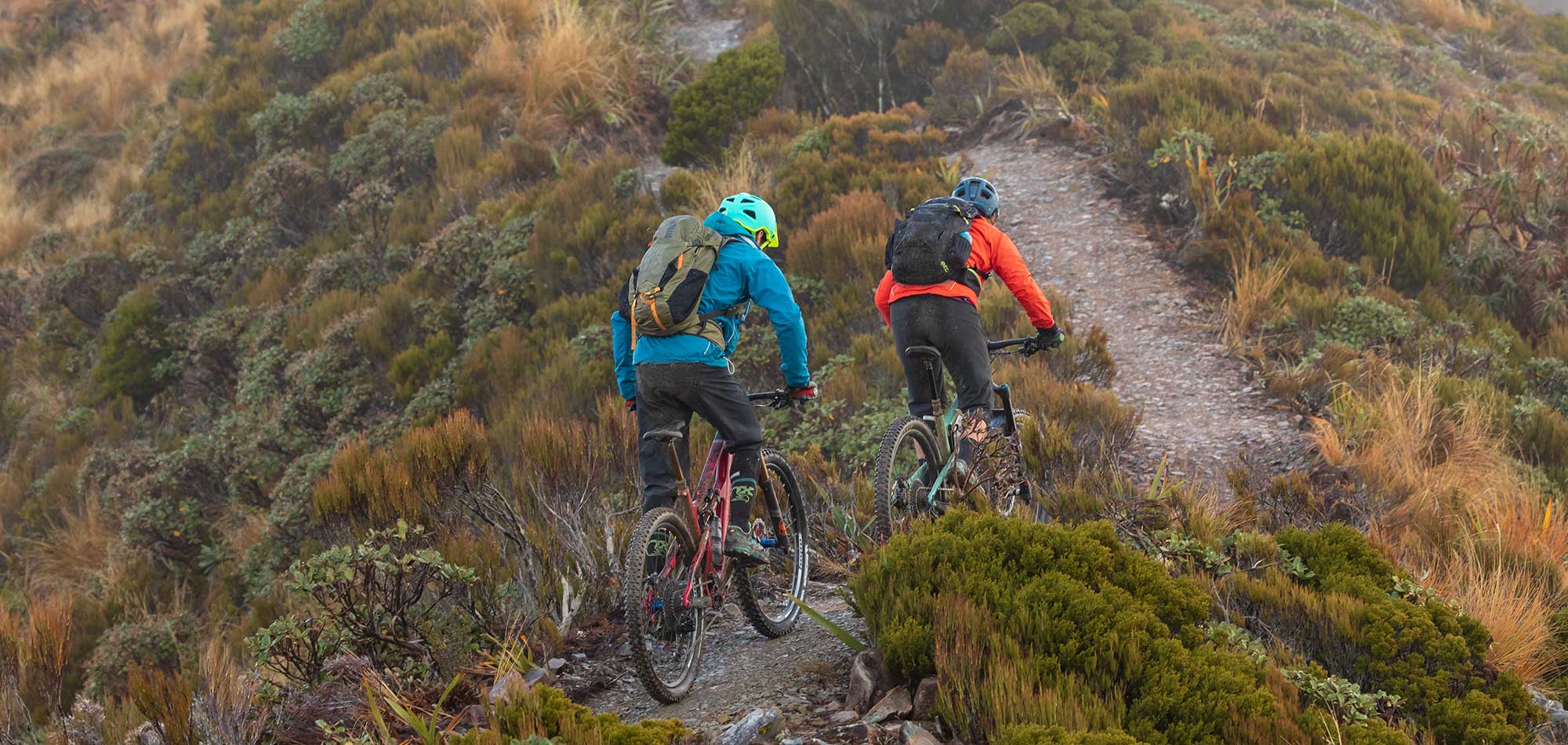 GO-TRACKS is a Mountain Bike & Tramper Shuttle Service. Based in Reefton, and servicing an area from Karamea to Greymouth including The Old Ghost Road, Seddonville, Lyell, Punakaiki, Paparoa- Blackball, Reefton, Big River & Waiuta, Charming Creek.
Contact: Glenn Phone: 0274 337 773 or
Email: [email protected]
Reefton Tech Services
Computer and IT Services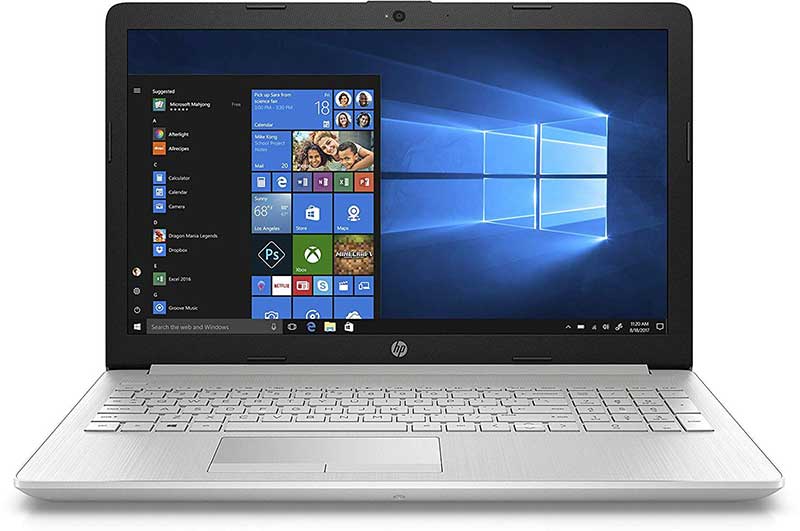 For everything to do with information technology equipment. Ex lease computers and laptops with office 365 a specialty. WINZ quotes are available. We are your local, affordable and reliable troubleshooting IT service.
Address: 36 Broadway, Reefton 7830
Phone: +64 027 488 9919
Open Hours: Monday – Friday 10.30 am to 5.00 pm
Call-out service available