Go-Tracks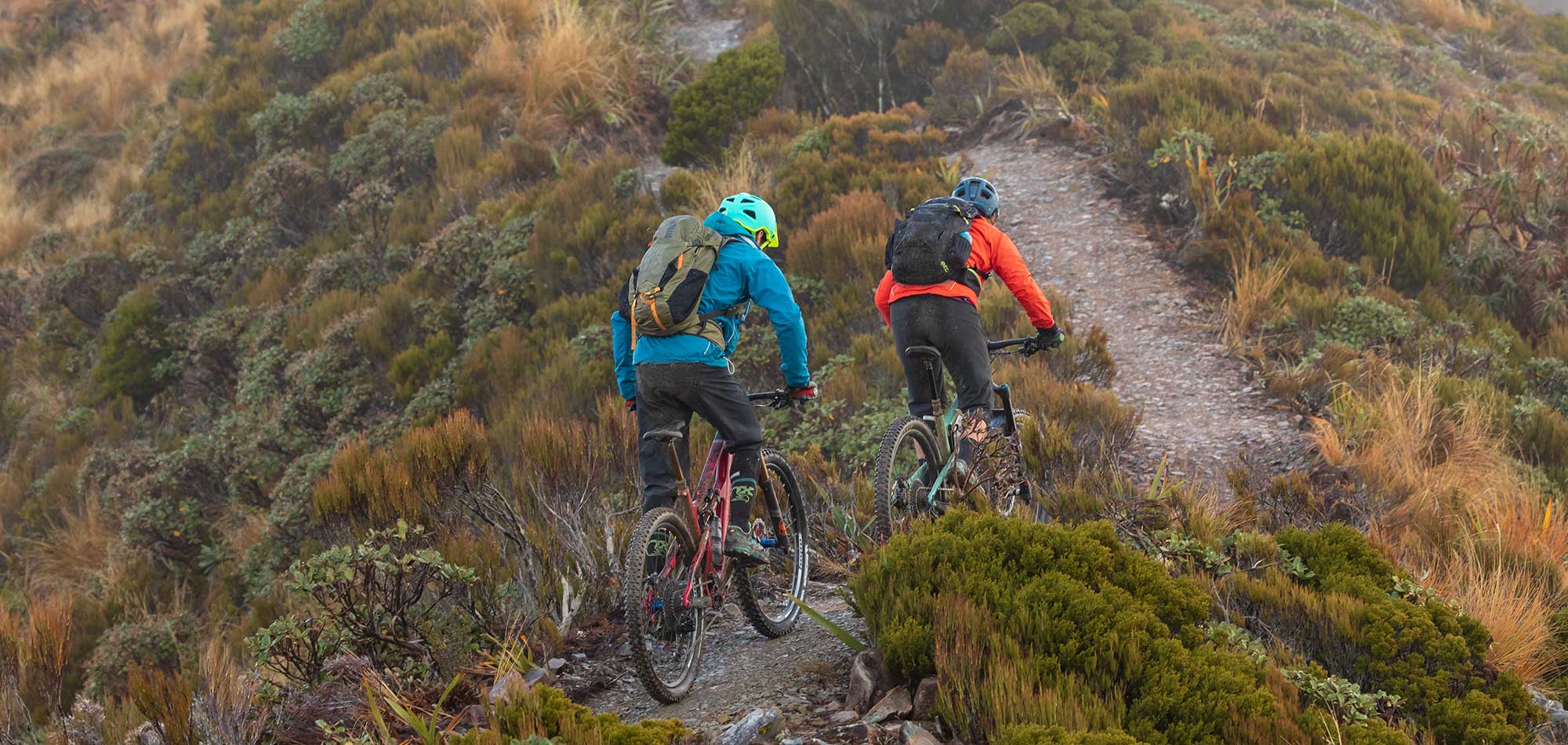 GO-TRACKS is a Mountain Bike & Tramper Shuttle Service. Based in Reefton, and servicing an area from Karamea to Greymouth including The Old Ghost Road, Seddonville, Lyell, Punakaiki, Paparoa- Blackball, Reefton, Big River & Waiuta, Charming Creek.
Contact: Glenn Phone: 0274 337 773 or
Email: [email protected]
Reefton Tech Services
Computer and IT Services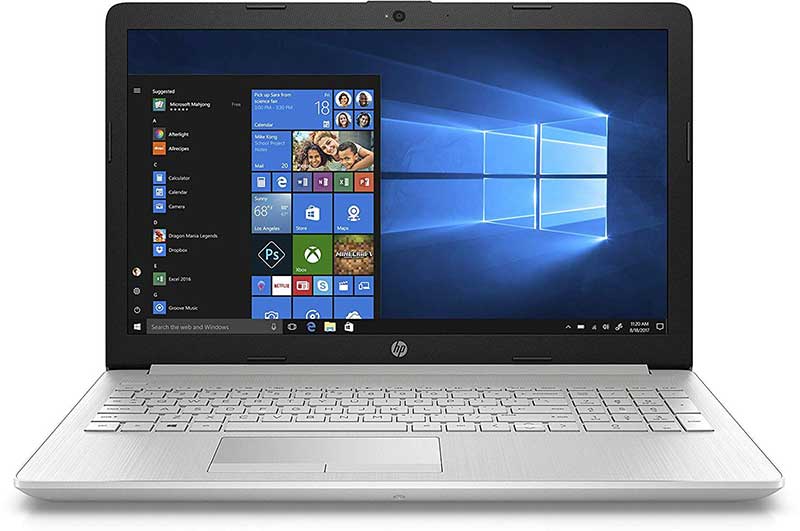 For everything to do with information technology equipment. Ex lease computers and laptops with office 365 a specialty. WINZ quotes are available. We are your local, affordable and reliable troubleshooting IT service.
Address: 36 Broadway, Reefton 7830
Phone: +64 027 488 9919
Open Hours: Monday – Friday 10.30 am to 5.00 pm
Call-out service available
Powerhouse Fitness Centre
Fitness Centre/Gym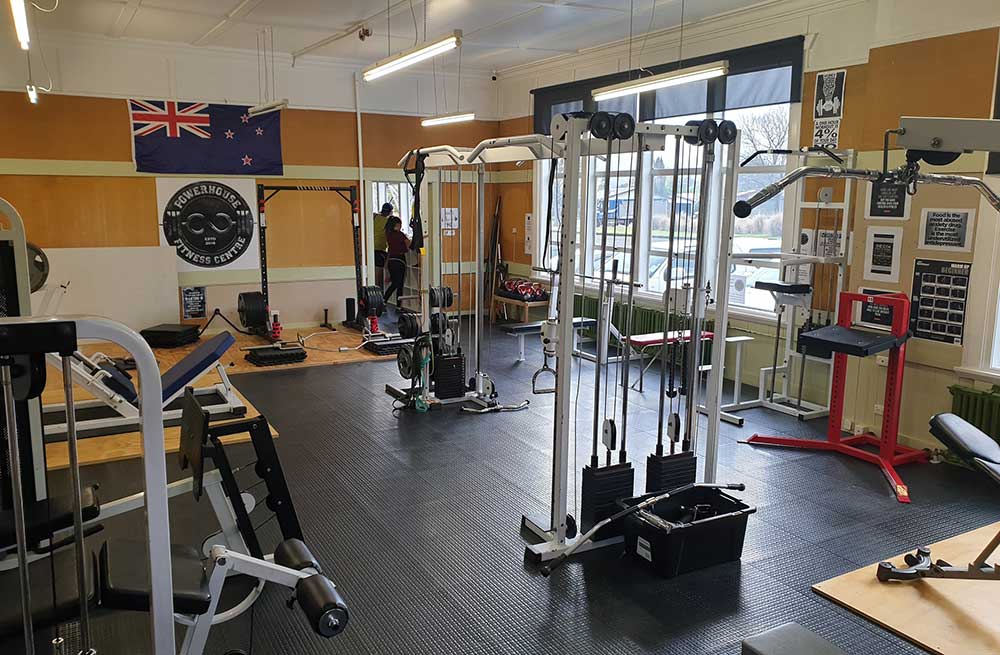 Powerhouse Fitness Centre caters for everyone.
Training for an event, working on fitness, weight loss or rehabilitation
Personal Training 30 min or 1 hour available
Box/Fitness Classes weekly
Kids Classes weekly
B.A.T (Butt Abs & Thighs) Classes
Free weight training area, dumbbells, kettlebells, cardo/boxing area (4 free stand bags, gloves and liners all available for use) 4 spin bikes, rowing machine, ab machines, leg press/curl, squat rack, prowler sled runway, cross trainer, treadmill plus so much more.
Personal Training 30min – 1 hour sessions available
Boxing/Fitness classes run weekly
Butt, Abs and Thighs class run weekly
Kids classes run weekly
Visitors to Reefton can use the facility with a casual visit rate, 1, 2 or 3 week concession.
Call Murray Fifield "Muzz" 027 358 0478
"It's a Big City Gym in a wee town...such an awesome facility" Visitors comment 2018
Address: 1 Lucas Street, Reefton (Old Polytechnic Building)
Phone: +64 027 358 0478
Open Hours: 24 / 7